BIOGRAPHY
Andreas Norlén, multi-faceted artist born and raised in the north of Sweden. Painter, photographer, illustrator and designer. Inspired by art history, popular culture, football, ancient myths, religion and the golden age of Hollywood.
He works mainly with photography. Over the years he has periodically focused more on other types of expression but usually come back to work with images in some form. At a young age, his family urged him to become a cartoonist or illustrator while he was more eager to work as a designer or an art director. Growing up he loved to cut, paste and create new covers for his CDs and DVDs. In high school, he chose film and photography courses and quickly found a new passion. In high school, the costume designer in the drama department encouraged Andreas to explore his interest in styling and design. She would ask him for help sewing when she had much to do or needed artistic inspiration. Andreas made several clothing collections in high school but then went on to focus on accessories and jewelry. His jewelry has been worn by actress Regina Lund in Swedish ELLE magazine. During high school he started to explore collage and had a few exhibitions in Nolaskolan light hall with fashion and textile-based themes. Andreas started getting commissions to create posters and print material for various events and through his involvement in dog sport, he started creating ads for dog breeders to advertise in various trade journals.
2011 Andreas created an exhibition for Örnsköldsvik Pride week on the theme of LGBT people in art history. He assembled images of many famous old classic artists and mixed them with modern equivalents. He drew parallels between centuries of artwork in an attempt to make visible the fact that LGBT people always existed and is not a new "invention" in modern times. He would hang portraits of transsexual model and club kid Amanda Lepore, known for having the world's most lavish plastic surgery body, next to Jusepe de Ribera 's portrait of the bearded lady Magdalena Ventura painted in 1631. The exhibition invigorated and encouraged the city by utilizing display-windows of the shops along the pedestrian streets of Örnsköldsvik.
In 2012 Andreas got the chance to show at the renowned Liljevalchs gallery in Stockholm, in a group exhibit to celebrate the 100th anniversary of the Swedish Handicraft Association which also led to inquiries about exhibiting his art in Anundsjö Art Exhibit. Andreas first solo exhibit consisted of colorful portraits of actors of the silver screen and the golden age of Hollywood. During the fall of 2014 Andreas exhibited his colorful Wizard of OZ tribute at Örnsköldsviks Museum & Konsthall.
​
​
​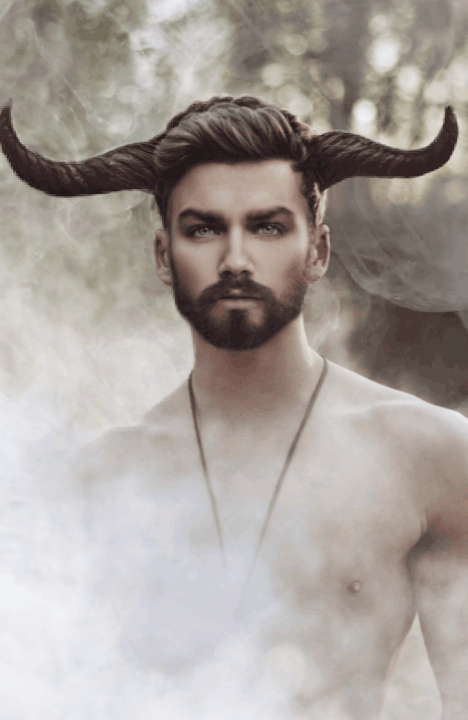 250855585_4474862605962333_7253790956631966233_n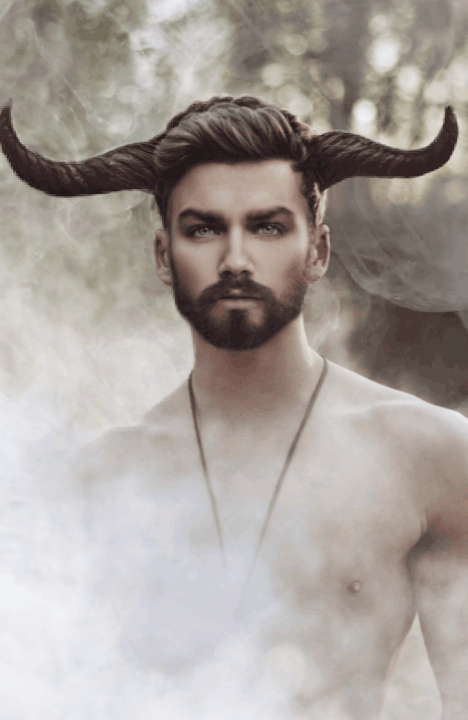 250855585_4474862605962333_7253790956631966233_n
Ethnologist, museologist and cultural entrepreneur educated at Umeå and Uppsala universities. The themes that pervade my work and my studies can be summarized with the concepts of identification, commitment and power with a focus on LGBTQ+ issues and representation. A theoretical conceptual apparatus that characterizes my work is performativity, performance, queer, subjectivity, affect, vulnerability. This can be seen, among other things, in my essays which dealt with negative norms and homophobia in men's football, the importance of Army of lovers for LGBTQ+ fans who fought for the rights of LGBTQ+ people with camps as a resistance strategy and always made sure that homosexuality is something you can dance to, Museers work with queer sources, collections and representation issues.
HOW IT STARTED WITH DRAWINGS